Concrete Wet Cast Producer since 1960


Save on your actual running costs and improve the performance of your XISO 120 automation machinery when it comes to manufacture concrete wet cast and concrete dry cast moldings. Design and produce custom ABS moulds in Canada. We build pre-cast machines and accessories for industrial factory production lines. Personnalized blue prints and patents for masters made from concrete blocks at an affordable price for smaller businesses. Range of large vaccum forming with cladding moulds used with a rotary doser, vented oiler system, robotic slill mafucature of automated "Gobblestone" demoulding. We are an "output producer" for stone veneer using masonery stones, armed concrete blocks and magic dosing machinery. Forget about sensors and chips that might suffer a power failure of a computerized bug, our technology is equiped with an automatic demolding device that works directly of the forklift pallet (ready to be carried to your installation). Parts included : prebenched manhole + welding department + betodan + production cage + techline/mastermatic + wet cast fittings (may have an external steam curing system).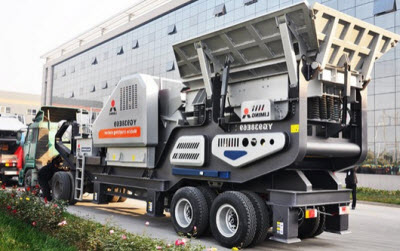 Concrete Plants and Block Machines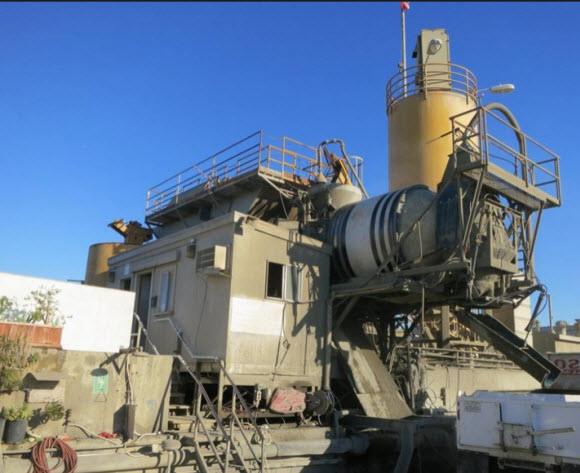 A Canadian manufacturer and distributor of brand new and used concrete equipments ranging from aggregate bins to paving stone plants, spiral blade mixers, block cubers and batching systems. We distribute the high-end brands like Airex Dunbrick Comflox Daffin Galleti Schlosser and Puliberica. Leader in North America for the thermal energy units (Polarmatic) designed and built for the concrete plant industry.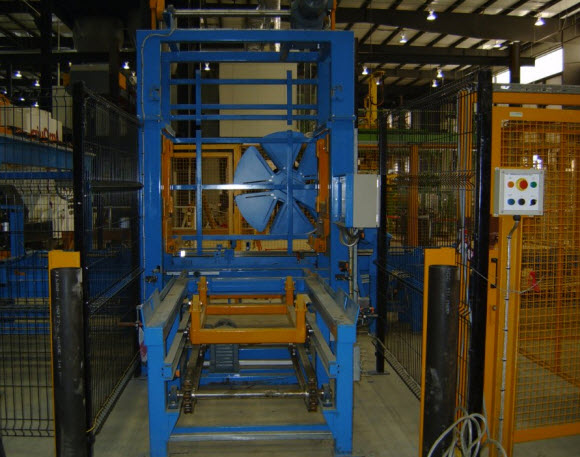 Wet Pre-Casters for Concrete Blocks
Hardway Concrete Construction - Milford Concrete Wet Cast and Dry Cast Manufacturer
Michigan Concrete Construction Contractor. Quality concrete construction offering quality workmanship, and dependable service.
Brak Hard Concrete Construction - Dodge-City
Pushing against the cutting edge of Concrete Construction...
Duce Construction Company - Champaign
825 County Road 1000 North Champaign, IL 61822 Main - Concrete - Concrete Pumping - Demolition - Equipment - Excavation - Paving - Site Utilities - Employees - Feedback
Antigo Construction


is a full-service concrete pavement breaking specialist equipped to provide concrete pavement rubblization, cracking & seating, and breaking for removal throughout the
Wisconsin/Northwoods-Region/Langlade-County/Antigo/Business/Construction/Contractors
LC Reward Wall Systems - Longview

Lottman & Carpenter Construction Co. - Diller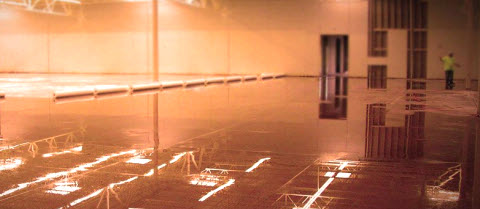 http://www.lottcarp.com/
We specialize in placing commercial, industrial and retail concrete flat floors no floor tolerance is too high we have over 25 years experience in the concrete construction business.
Pugh Concrete Wet Cast Construction - Oronogo
CPMF We specialize in concrete construction. We do walls& flat work; commercial & residetial. Over 20 years experience. Pugh Concrete 21973 Red BUd Rd. Oronogo, Mo. 64855.
MJ Concrete Dry Cast Construction
provides complete concrete contractor services in the Patterson and sourrounding areas in California. Walksrus.com specializes in decorative concrete walkways, patios.
Champion Concrete Inc. - Iron-Mountain
With over five million yards of concrete production, Champion Concrete continues to serve the construction industires with quality and service.
City Service Paving,Asphalt & Concrete - Anaheim
California licensed Concrete & Asphalt Paving Company with contractors providing complete Cement or Asphalt construction services throughout Southern California. BBB member.
RJW Concrete - Richland-Hills
Construction, specializing in decorative concrete finishes.
Tingley Concrete Construction - Coventry
Architectural Concrete Artistry About Us What's New 2003 Recent Jobsites Employment Oppurtunities In The News Referral List Contact Us Our Commitment to Quality makes us the leader...
Customized Concrete Foundations - Aloha
Welcome to Customized Concrete Foundation's Homepage, here you will find information on our residential concrete foundation company, a bid form for an estimate on a concrete construction job...
Voightmann Services - Lisle
concrete and excavating construction since 1954...
Southwest V-Ditch Inc - Riverside
SWVD, swvd.net, phelan, riverside, phelan ca., riverside ca., contractor, concrete, v-ditches, vditch, construction...
*Note : All these listed websites were crawled by Web Data Extractor (version 5.0) or were directly submited by people through add url form.